Did you not get a working holiday visa or the time has come to leave New Zealand and you do not want to go home yet? Go to Australia. These two countries are very similar, but also completely different in many ways. If you do not want to or can not apply for Work and Travel visa (which is much harder than New Zealand), then the student visa is the easiest way to get there.
The advantage of a student visa is the fact that there are agencies which can help you completely free of charge (the process is valid for the school you choose). You can find a form at the end of this article which you can fill out and our partners will take care of you.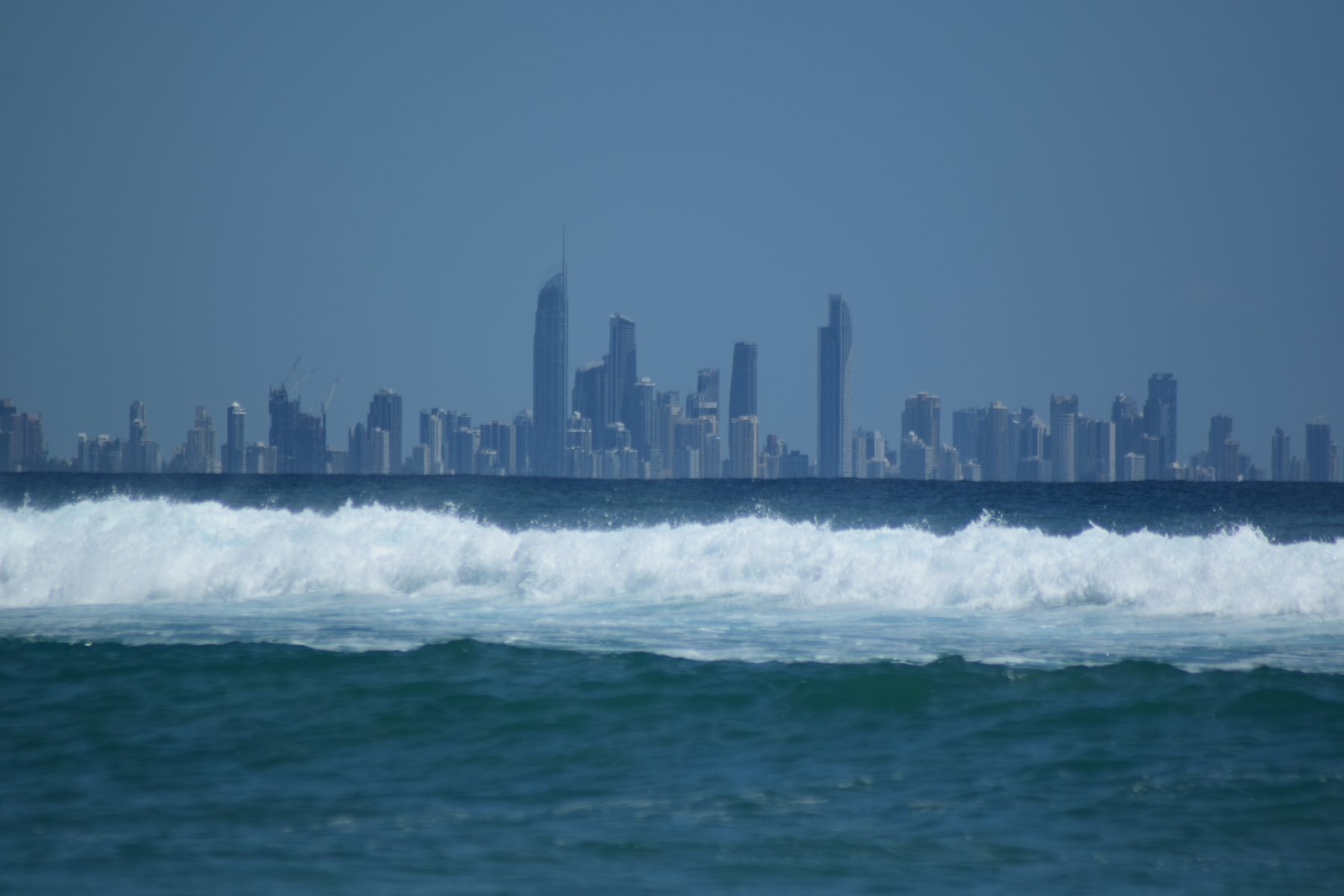 Zdroj: Duckie_on_the_way
Visa
Whether you decide to travel, study or work in Australia, you will need a visa. To travel or study (for up to three months), you will need a classic tourist visa, which is free of charge and takes about 2 days to get sorted. Longer stays will require a student or work visas.
Visas may be one-way = single travel (after leaving the country you can't come back) or multiple entries = multiple travels (you can leave and return to the country for the duration of the visa validity). They are not age-restricted, but it is important to meet a few basic conditions.
What you need to get the visa
For Tourist Visa you will need to:
It shouldn't take more than a few hours to get your visa but sometimes the immigration department wants some more detailed information about you. In that case, you will have to send them everything they need so it is always better not to apply for a visa at the last minute.
The application is free (or you can ask a specialized agency to take care of it for you, but then you have to pay a fee. The application is very easy so don`t waste your money and do it by yourself).
For a Student visa (other than what was said above) you will also need to provide proof of admission to the school (COE) and confirmation about travel insurance. This type of visa costs 560 AUD. While filling of the application you will have to fill the GTE form, which is a letter about your study motivation- why are you traveling to study in Australia and how it's going to help you in your future career. It is a very important part of your application so take your time and think carefully about what you want to write there.
Why cooperate with student agency?
It's not that hard to choose the school by yourself so why should you ask a special agency for help?
First of all – it is free so why not to let the professionals help you and make it easier for you. You can get some useful feedback and information and save time compared to doing it on your own.
First of all, the study visa application is very important. There is a possibility that your visa will not be approved (especially if you make mistakes) so it's better to ask for help the first time around. If you ask the agency for help after failing once, the chance you will get your visa the second time is much smaller.
After getting a visa they will also help you after arrival. They can pick you up at the airport, and help you with arrangements like finding accommodation, creating a bank account or buying a sim card.
There are no disadvantages to making use of the services of one of these agencies. So don't be afraid to contact us so we can help you make your travel life as easy as possible.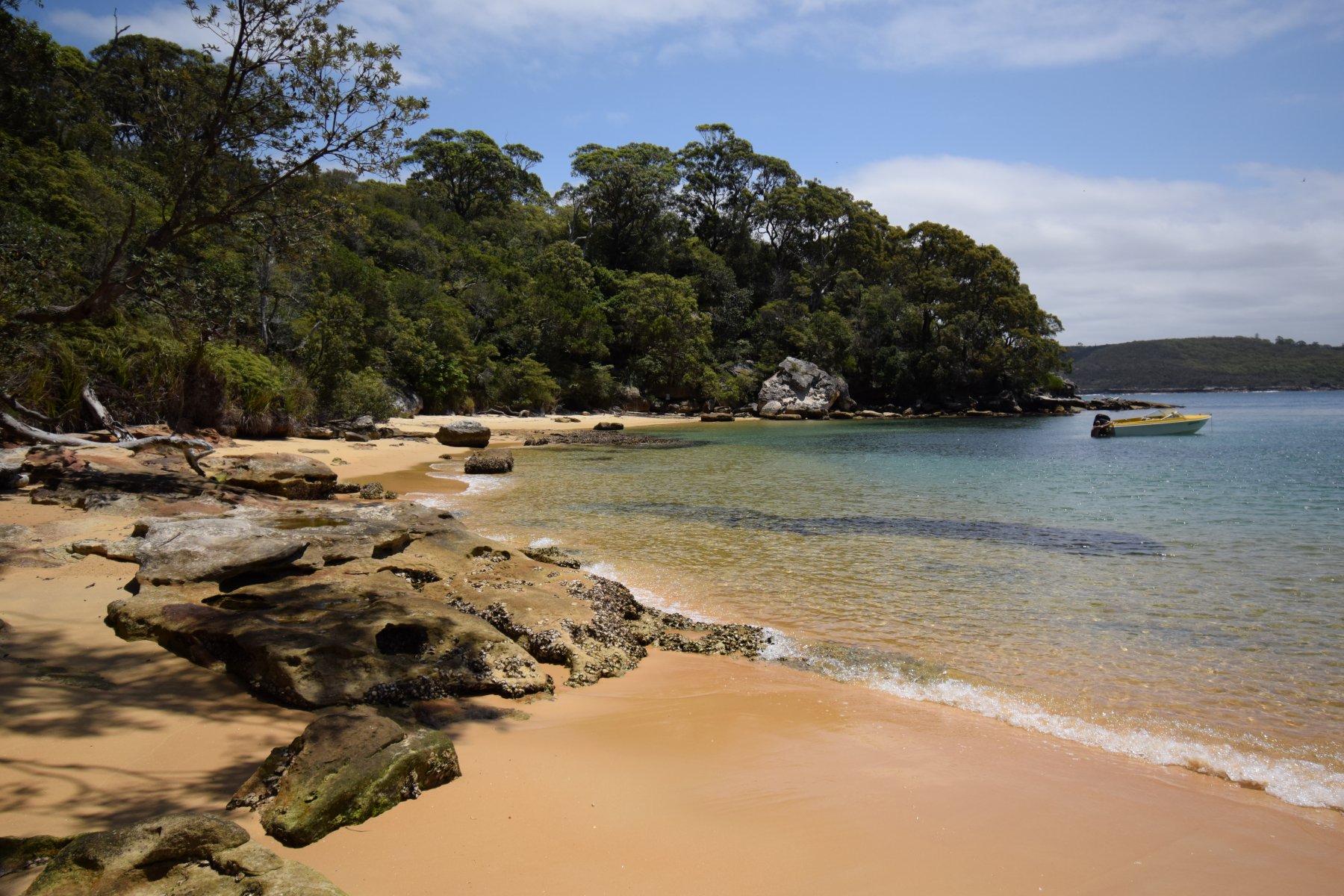 Zdroj: Duckie_on_the_way
Study
To study in Australia, you need to have travel visas - up to 3 months or study visa - for longer stays. Student visas also allow you to work 20 hours per week + unlimited earnings at the time of official holidays.
When applying to a school, you must meet the conditions. These vary by school type. Language schools are the most demanding in terms of leisure time and require attendance up to five days a week. Vocational schools are more forgiving, but you have to study longer which is more expensive.
Work
It is expensive to travel without making money in Australia. Getting a job or study visa (which entitles you to 20 hours a week) gives you a chance to extend your time in Australia and fully enjoy all of its' beauty.
You can earn good money even with unqualified work here, for which you will earn around $ 19-24 AUD for (including tax). Then you will need to invest in your study and accommodation. Other life costs vary wildly for everyone and depend on the individual's lifestyle.
Insurance
Whether you travel anywhere, do not forget travel insurance.
If you plan to travel just in New Zealand and Australia we recommend the very reliable TrueTraveller travel insurance with which you can pay for just these two countries and the surrounding islands.
If you plan to travel to warmer Asia during winter, choose the World option (without USA and Canada coverage).
Your Guide on the road to Australia
Student visa and everything you need for your trip will be easily arranged by the Australia Best Study family. We chose this agency because we know them so we know how enthusiastic and respectful they are to their "students".
They can arrange study in any school you choose, do not underestimate their hometown of Cairns. It is not a huge metropolis like Sydney or Melbourne, but it will offer you all the necessary activities and the proximity of the Great Barrier Reef, and the beautiful nature, free for you to indulge in.