A rapid price increase was noted for Great Walks this season which is now different for locals and tourists. And that is not the only new thing the DOC has prepared for you. The new online booking system is just as important. If you want to go on one of these best-known tracks in the 2018/2019 season, do not miss your registration because all of these routes have limited capacity and are often sold out.
You need to set up an online account on DOC and then manage your reservations. An FAQ is also available on the page with answers to basic questions at the bottom of the page.
Keep in mind that the Great Walks are multiple-day trips which may require some physical training and overall readiness. It's very important to pay attention to weather forecasts and read all security notes or warnings on the DOC pages.
Our tip:
If you want to avoid crowds and sold out huts, avoid the high season. In autumn nature can offer a greater experience than in the middle of the hot summer.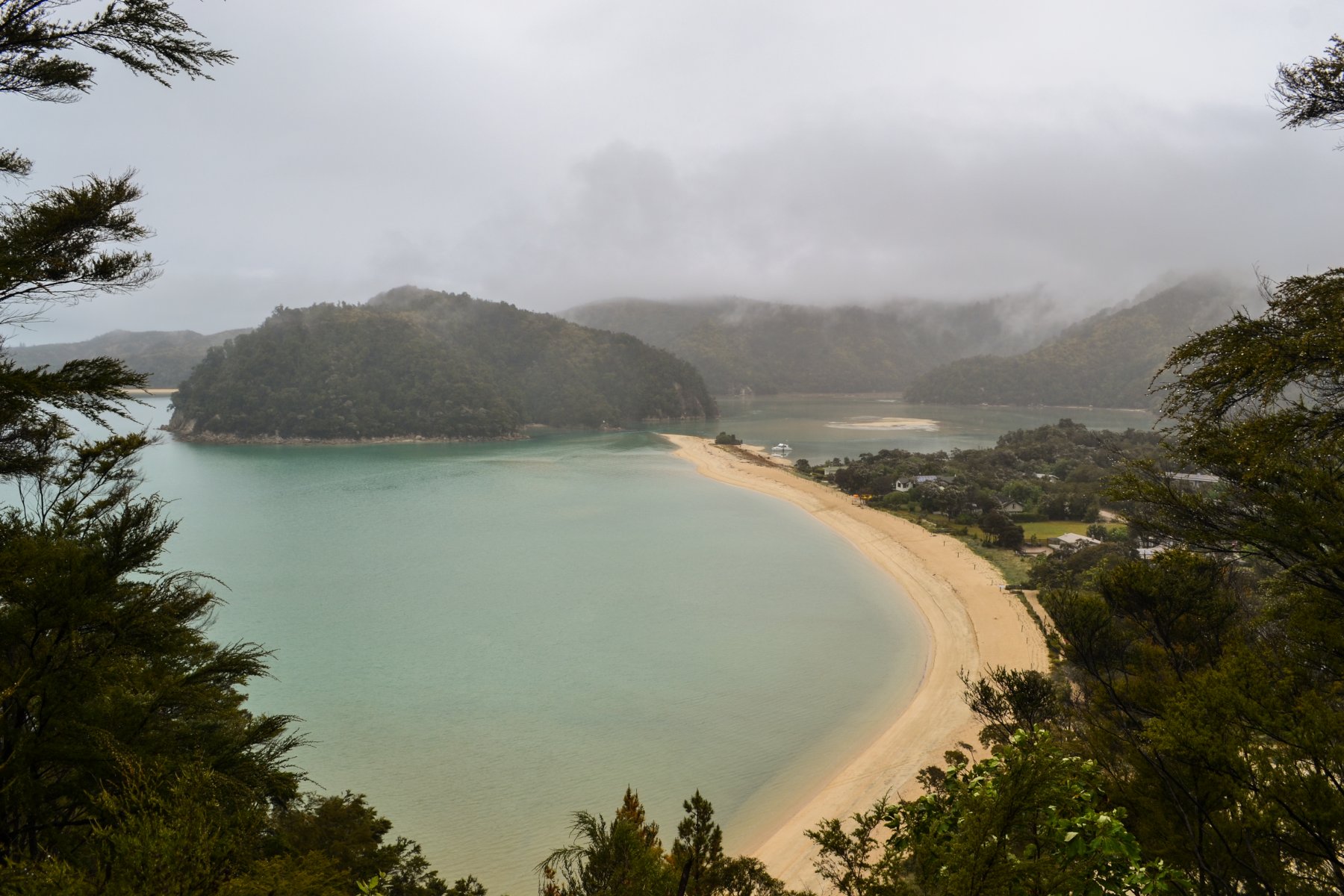 Zdroj: VisitKiwi.cz
It's good to know the terms of your travel insurance, not only at Great Walks. If you are in New Zealand for Working Holidays, then you probably have a good insurance policy. If you are a tourist, check for sure the conditions of your insurance if it is sufficient for more demanding tourism.
Don't you know which insurance to choose? We definitely recommend True Traveller reliable long-term travel insurance for every occasion.