As you can quickly find out, Kiwis are very active people. So let's talk about how it's got to do with sport.
First of all, it is our obligation to mention rugby which goes far beyond the boundaries of the sport because it's also a part of a culture and a national symbol. This gentleman's sport combining strength, speed, cleverness, and endurance perfectly captures local nature. The National Team, named after black jersey, All Blacks is a group of demigods. There is an international league played against Australia, South Africa, and Argentina and then also every four years the world championship that All Blacks have won in two last occasions. Rugby is also played in all over the country in lower competitions.
If you've ever seen or played rugby, you know it's not the sport for a weakling. This is one of the reasons why the locals love and respect it so much. As a common example, we can mention little children enthusiastically trained in the cold winter. Even injury is not too important for players during the match and is only addressed after the game is over. In short, this sport is taken very seriously here.
When talking about rugby, we have to mention Haka, the traditional Maori wartime dance that the All Blacks team performs at the beginning of each game. To see the Haka dance is a very strong cultural experience which no one wants to miss.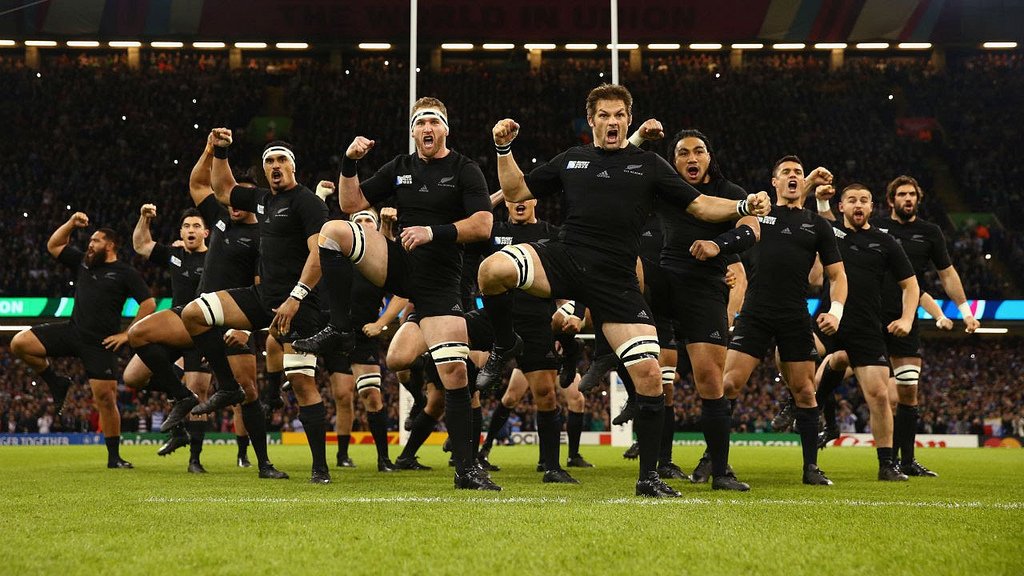 Another currently dominant sport in New Zealand is sports yachting. The last final of American's Cup with the US team was literally the whole nation. In spite of the fact that the Americans were doing their best, the team of New Zealand managed to win through their skill and dexterity.
Although rugby or yachting cannot be measured at all, other popular sports are football or basketball. Football is played in larger cities as well as basketball which is more often played by men. Women play some a ladies' version known as a korfball.
Otherwise, everyone also likes swimming, cycling, hiking or running along local hills.
Did you like this article?