Before the actual departure, it is certainly worthwhile not only to think about what to pack but also how to protect your health and be safe on the way.
New Zealand is a developed and safe country where no special vaccination is required. But you might travel to other destinations too, and meet people from all over the world, and you may also plan to take a trip across New Zealand, explore the beauties of the nearest sunny and sandy islands, visit Australia or spend the winter in the warmth of the Asian continent.
Of course, you can also go for vaccination in New Zealand. However, most of them need be applied in advance so there's enough time for antibodies to be created. Sorting out a vaccination after you leave your country will waste your travel time and you will probably need to pay much more money than in your own country.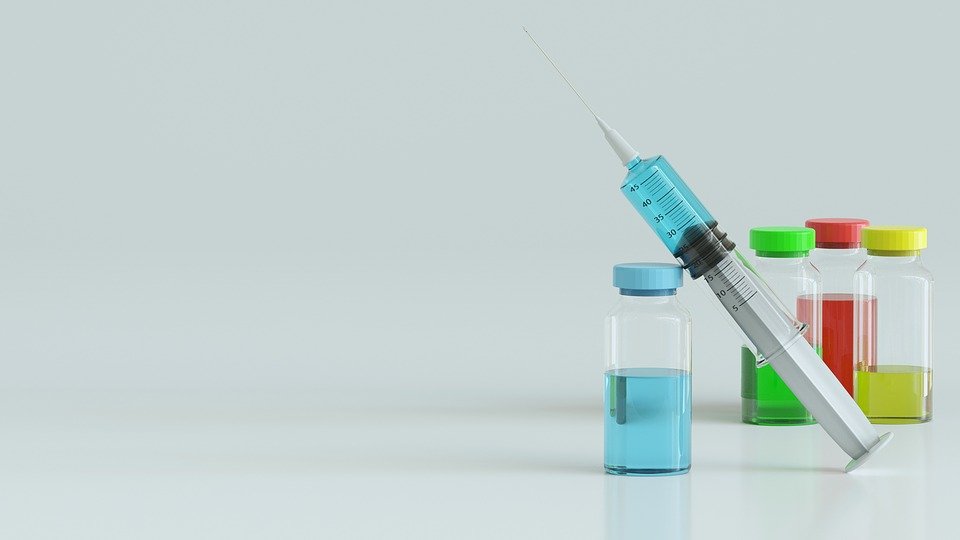 When to vaccinate
Vaccination against individual diseases has a different course, a given number of doses within certain ranges. Find out the details of the vaccinations you plan to have. E.g. Hepatitis vaccination is lifelong so the rule is clear, the sooner the better. Also, remember that individual vaccinations cannot all be applied at the same time and there needs to be some time span between the applications. Also, good health is required so you cannot go there when you feel weak or sick. The last thing is that is possible that you will not feel good after vaccination or you can even be ill from it. So it is good not to do it just a few days before your departure to not feel bad during the flight.
Recommended vaccinations
Every traveler should travel the world equipped with basic vaccination which can be useful almost everywhere.
Two-dose vaccination with a 6-month interval provides long-term protection. You can also replace it with a combined A + B jaundice vaccine.
It can be applied separately in three doses or a combined A + B vaccine. At three vaccination doses, protection is almost life-long. Dosage: 1st dose of choice, 2nd dose a month later, 3rd dose after 6 months. There is a four-phase accelerated vaccination schedule for tourists.
Tetanus
Another regular vaccination
Check with your GP if all your planned vaccinations have been done and when the next planned vaccination is.
Notice: Country conditions may vary
Vaccination recommended for travelling around New Zealand
If you feel like New Zealand may be small and therefore you want to go out to explore the world beyond its' borders, which would not be a bad idea, then it is good to consider another vaccination according to the chosen destination.
One vaccination provides protection for three years and is a good idea but not mandatory when traveling to the islands of Oceania (Fiji, Cook's marshlands, etc.) even on the Asian continent.
Important notice: We are not doctors but travelers. Recommended vaccinations are only common sense. If you have specific needs check out any additional or current recommendations from a GP or a vaccine center.
One last piece of advice
New Zealand is a really safe and civilized country where you would probably go without any vaccination. But you never know where some special incident or accident will take you. Health should always be the top priority and no-one wants to have to solve health complications on the road or even have to end the trip just because of one. Therefore keep in your mind that a small, often invisible investment is certainly a good decision we strongly recommend.
Expenses before the trip can mount up, and it is up to you to consider what you should invest in. But health should always take first place.
During your trip to New Zealand, you'll probably meet with the problem of how to get money from one country to the other more than once. At the beginning of the trip, you must get money to New Zealand to buy a car and survive before you get your first salary. At the end of your trip, you will want to bring home any amount of money you've saved. But what's the best way to go about that?